What to watch on Netflix this Halloween
We're nearly halfway through October already, which means that spooky season is officially here. With Halloween a couple weeks away, there's nothing more fun than staying home, wearing some comfy clothes, and streaming something seasonal on Netflix.  Here are some of the Halloween movies and TV shows that you can watch on Netflix this month.
If you want to be terrified: The Haunting of Bly Manor
Currently trending at number one on Netflix is The Haunting of Bly Manor. Released earlier this month, this Netflix original series is a follow up to the highly successful 2018 show The Haunting of Hill House. However, viewers don't need to have watched Hill House to understand Bly Manor. The premise follows an au pair who is hired to look after two children; when she arrives at the Bly estate, she starts to see evil spirits that haunt the house. Based on early reviews, this is a chilling show that true horror fans will enjoy.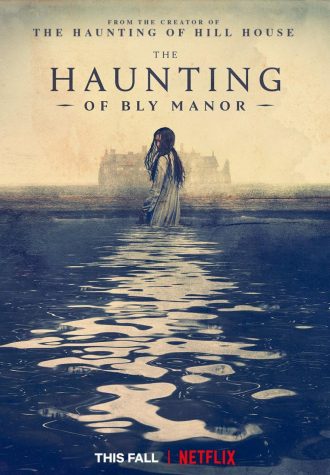 If you want to laugh: Hubie Halloween
This Adam Sandler flick seems to be the perfect comedy to watch on Netflix this October. Sandler plays the main character Hubie, an eccentric townsperson who ends up having to save Salem Massachusetts on Halloween. The cast includes many other star comedians, like Maya Rudolph and Kevin James, as well as many teen actors, including Noah Schnapp of Stranger Things and Paris Berelc of Disney Channel. Hubie Halloween is a super fun Halloween comedy that you can watch with the whole family.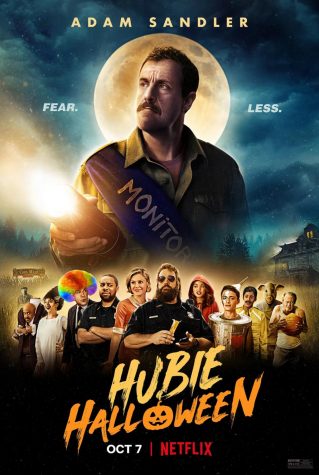 If you're looking for an exciting teen film: Vampires vs. the Bronx
This Netflix original movie follows a group of Bronx teenagers who have to save their neighborhood from a vampire invasion. A spooky adventure with a diverse cast, this film takes viewers through the New York City streets on a wild Halloween ride.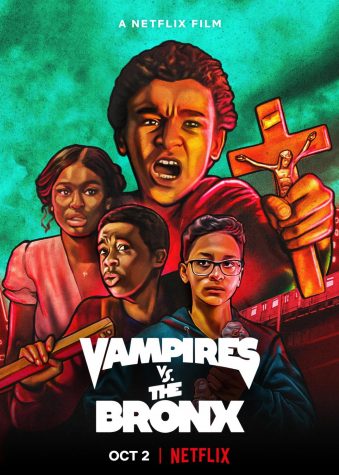 If you're in the mood for a classic: The Addams Family
This 1991 film is a Halloween staple for many. The story of Morticia and Gomez Addams and their wacky family has become iconic. Starring Anjelica Huston, Raul Julia, Christina Ricci, and many other stars, this dark comedy is filled with colorful characters that you can revisit this Halloween.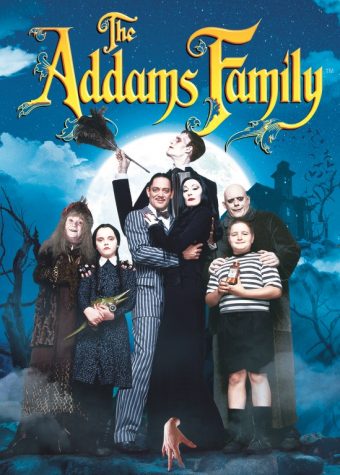 Leave a Comment