Be the change needed during these uncertain times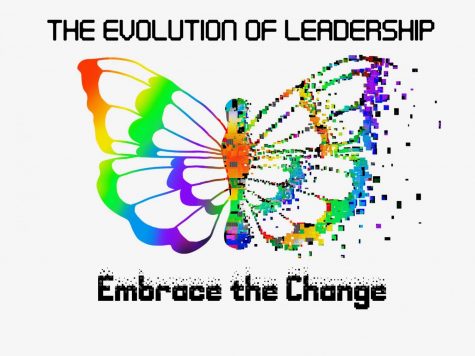 Be the change!
Roosevelt's very own leadership planning committee just came out with their theme for this year's Leadership Retreat: Change.
This year's retreat will be all online and taking place in January.
Andrew Valetta encourages kids to still attend and how the planning committee has adjusted to the circumstances. 
He says, "The innovation through the planning process is going to create a retreat focused on the struggles faced throughout the year. Our focus this year is education, inclusion, and change."
Even though Covid19 has changed a lot, this retreat will still be super fun. The atmosphere of the leadership retreat will remain warm, fuzzy, and welcoming.
Luckily this year more people will be able to attend.
Taryn Thomas says, "There are no limits because it is virtual and you will not have to pay for camp."
A change mentioned through Thomas was that everyone can attend, freshmen through seniors. This is different because in past years only sophomores through seniors could go.
As a whole, this year's planning committee is trying to work on diversity.
Thomas says, "We are excited to focus on change and social justice issues." 
Planning Committee Advisor, Dr. Charles Bowman says, "The leadership retreat has taken some strides to address diversity and inclusion. The conference will focus on social justice and change."
Be on the lookout for registration forms, the leadership retreat will be taking exclusively at-large applications, so more students get a chance to attend. PC is hoping the forms will come out this month.
Take a stand, speak out, and be the change you've always wanted to see.